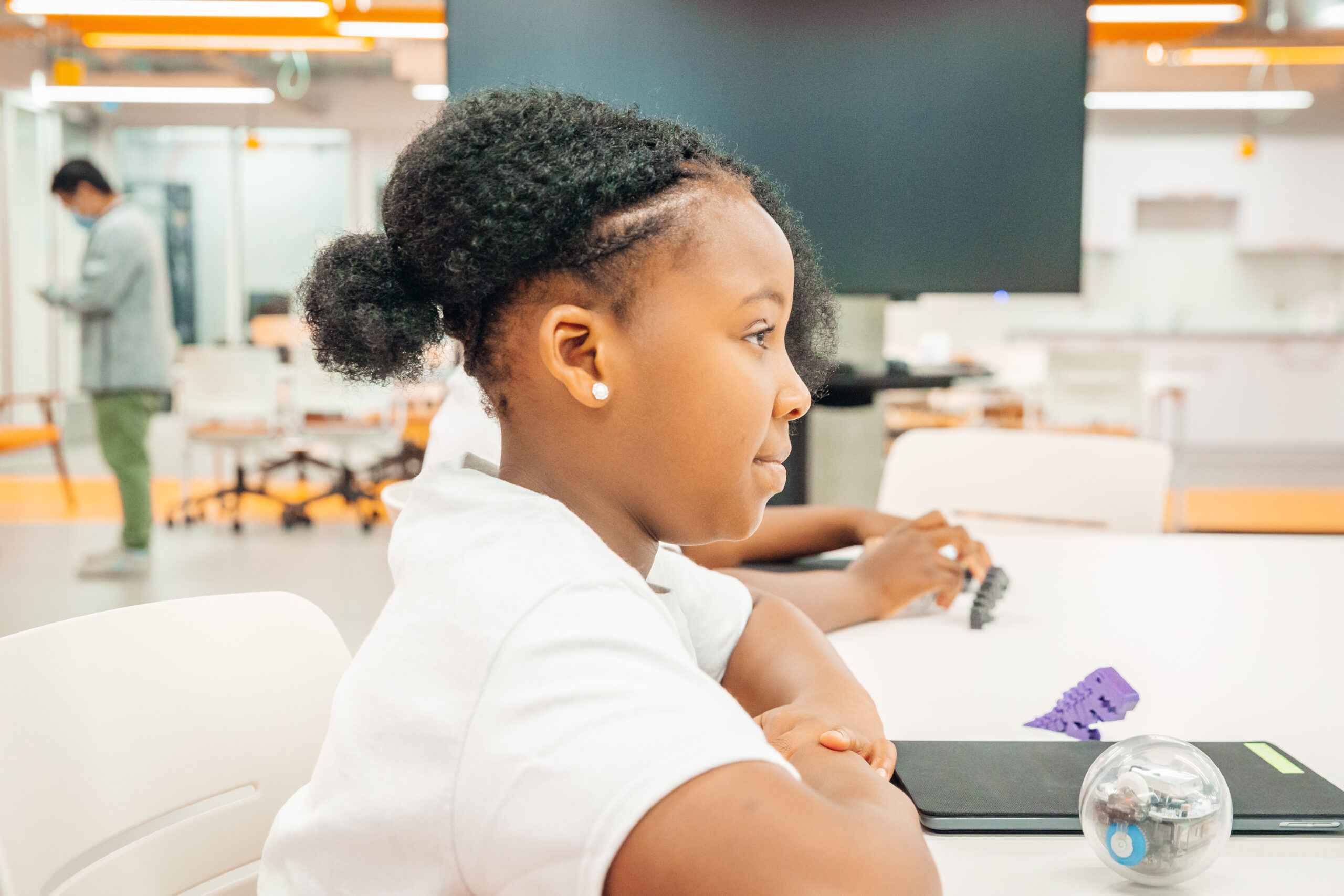 Black Kids Code (Girls) know that technology is in the future. At an evermore rapid pace, the world is evolving, moving forward, thanks to technological advances in Science, Technology, Engineering and Mathematics (STEM) disciplines. As these changes occur, we want young Black girls to not just be aware of them, but to take part and, indeed, lead them – to become leaders at the forefront of this evolution. Our goal is a simple one, but we believe it to be exceptionally important – to ensure Black girls are inspired, at an early age; and also that they are educated and empowered to be part of the digital revolution.
We know that when they see us, many will want to be like us. We want to provide every young Black girl the opportunity to see the excitement of STEM-related disciplines for themselves. We want to create opportunities for young Black girls to be the tech leaders of tomorrow. "A 2016 Brookfield Institute study found that only 2.6% of the tech work force were Black" Our aim is to change this dreadful statistic.
To say there is a diversity gap in the STEM fields is an understatement and sadly, it is an ever-widening chasm. We believe the only way to overcome this challenge is through education. Our programs are designed to expose Black Girls to the exciting, ever-evolving world of technology while also equipping them with the skills and confidence necessary to establish themselves as industry professionals, innovators, and ultimately leaders.
Representation is one of our core principles at Black Kids Code (Girls). For Black Girls, to see a future for themselves in tech, they need to see that picture right now. We have Black female professionals who serve as mentors and instructors for the students in our programs—living proof that success can be the norm rather than the exception.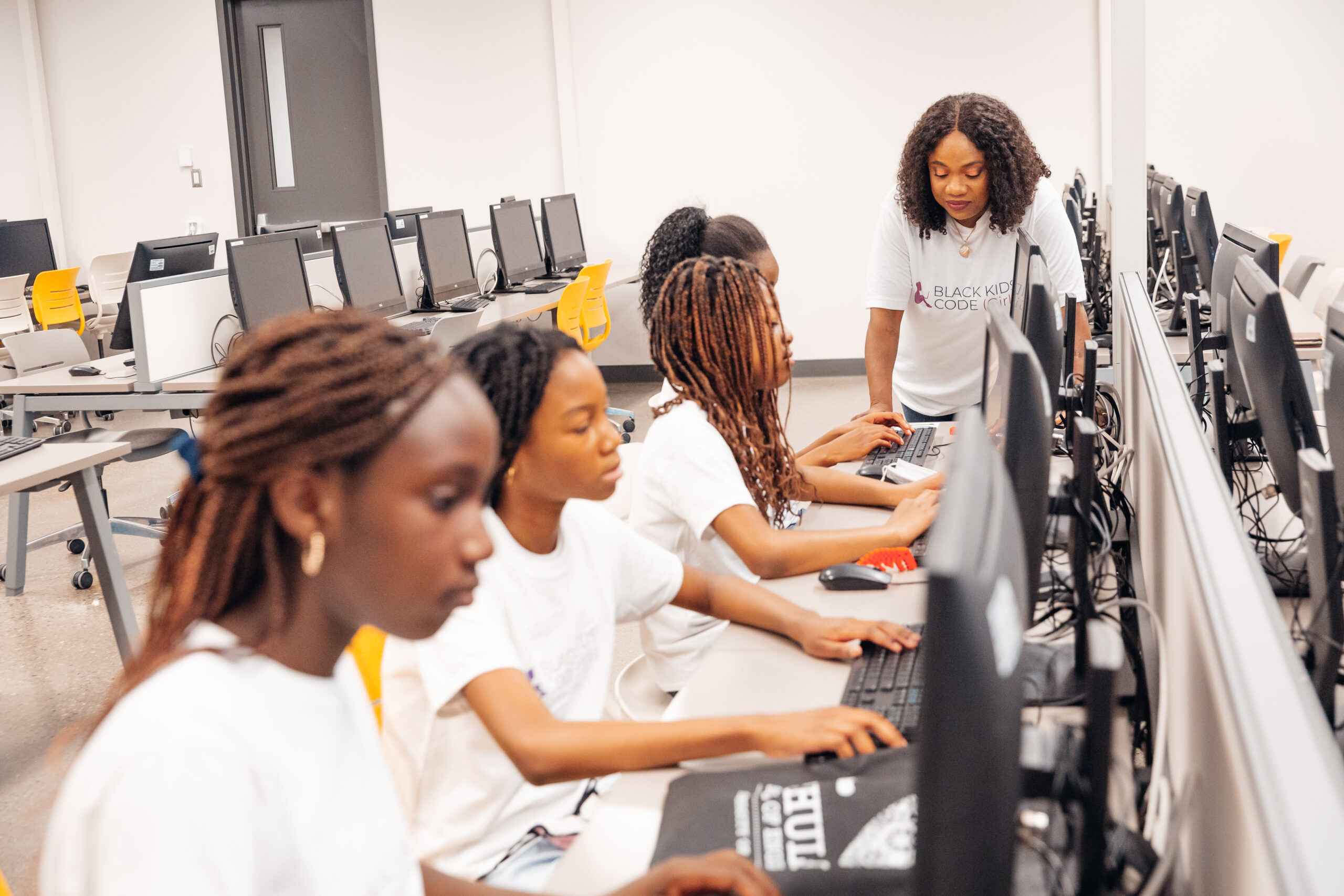 Since our launch in September 2021
mBlock: Creating Smart Objects through Code
MBlock: 2 Creating Smart Objects through 
Getting Started with HTML
Creating A Multi-Page Website
Learn to Program with Micro:bit
Introduction to Computational Thinking
Coding Your Own Game in Roblox 2.0
Introduction to Computer Science with Python 3
Introduction to Computer Science with Python 3 – PART 2
Intro to Machine Learning Part 1
Intro to Machine Learning Part 2
Intro to Machine Learning Part 3